Premium dentures $395 per arch / $695 per set
This is our highest quality denture with a higher grade of acrylic. Therefore, they are stronger, more stain resistant, and look more natural.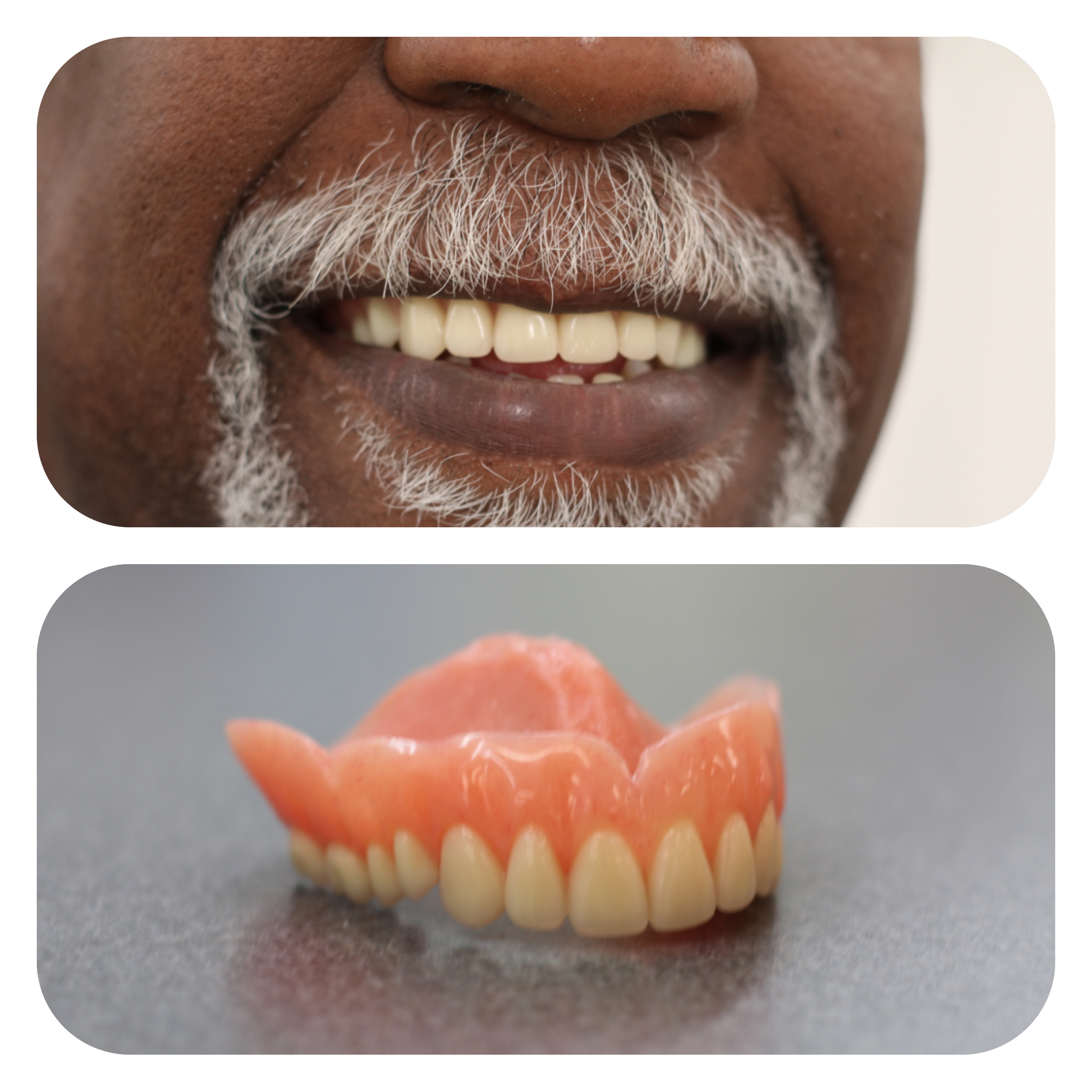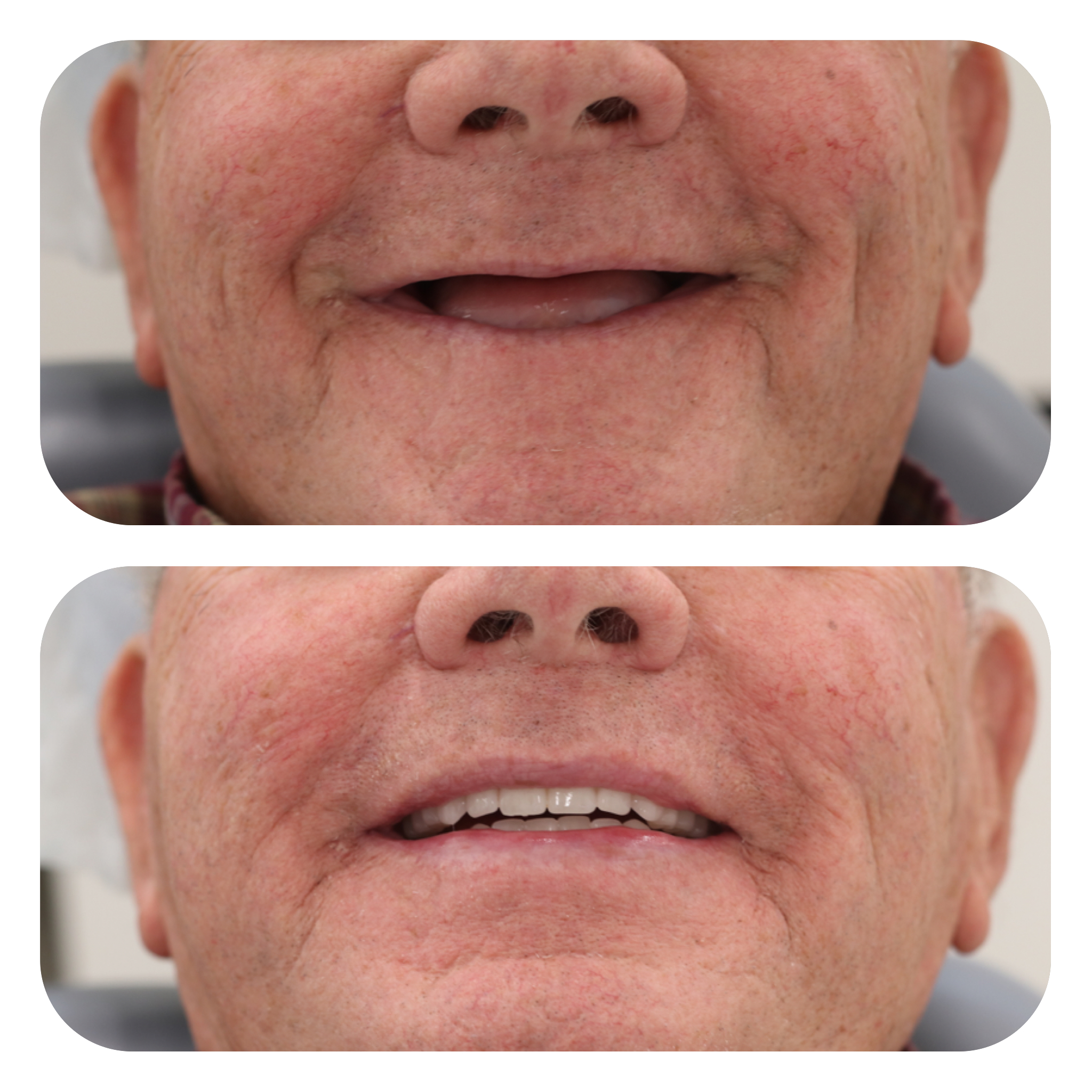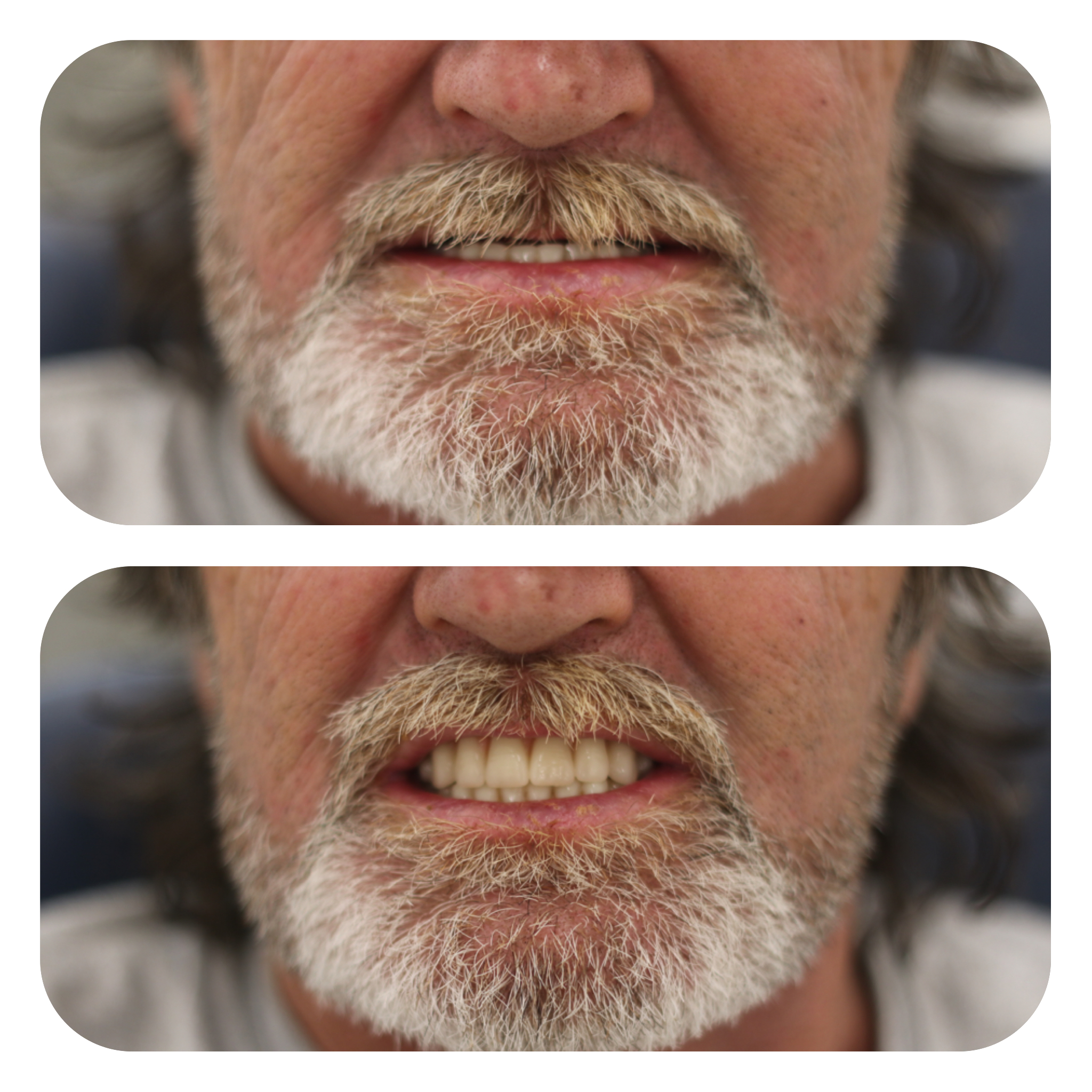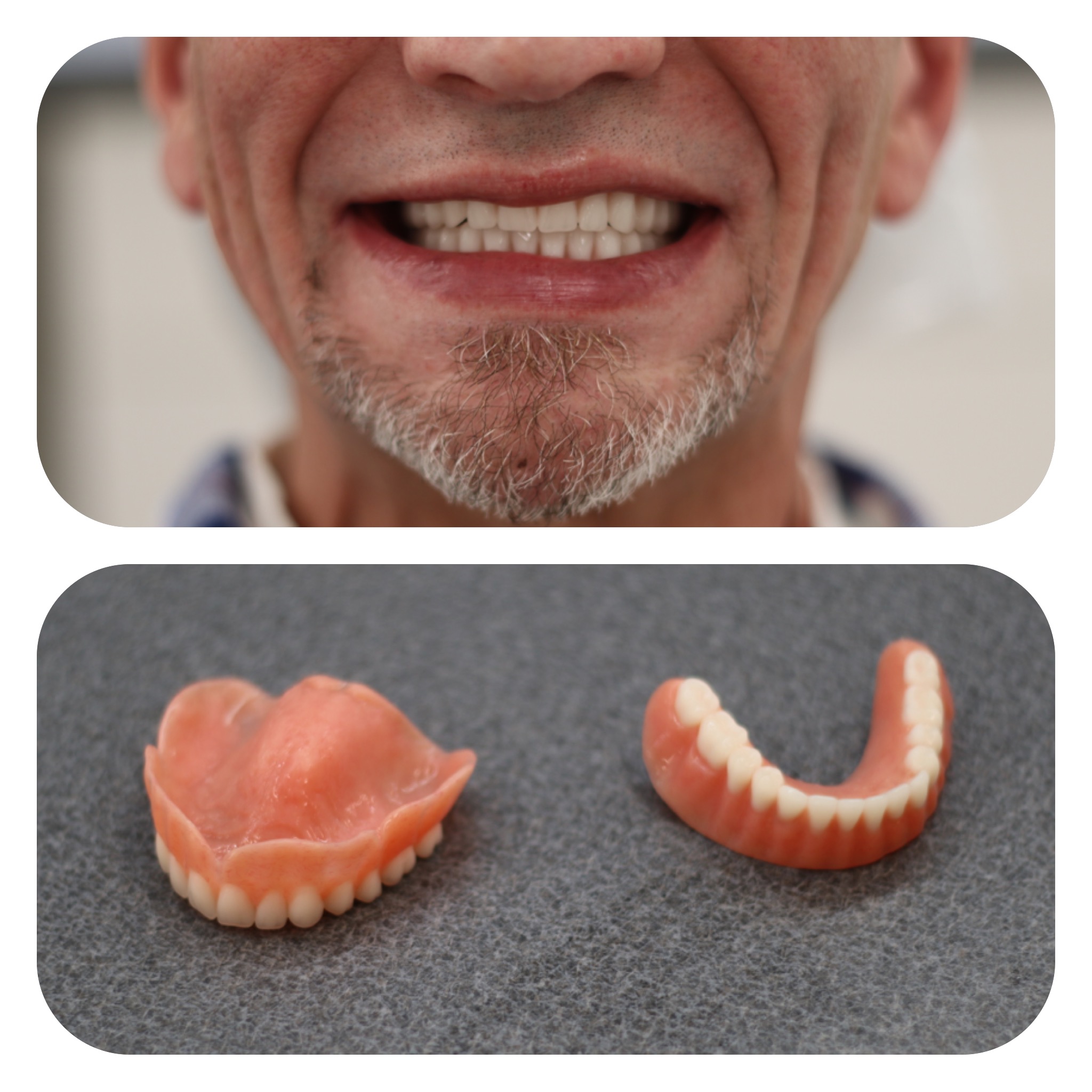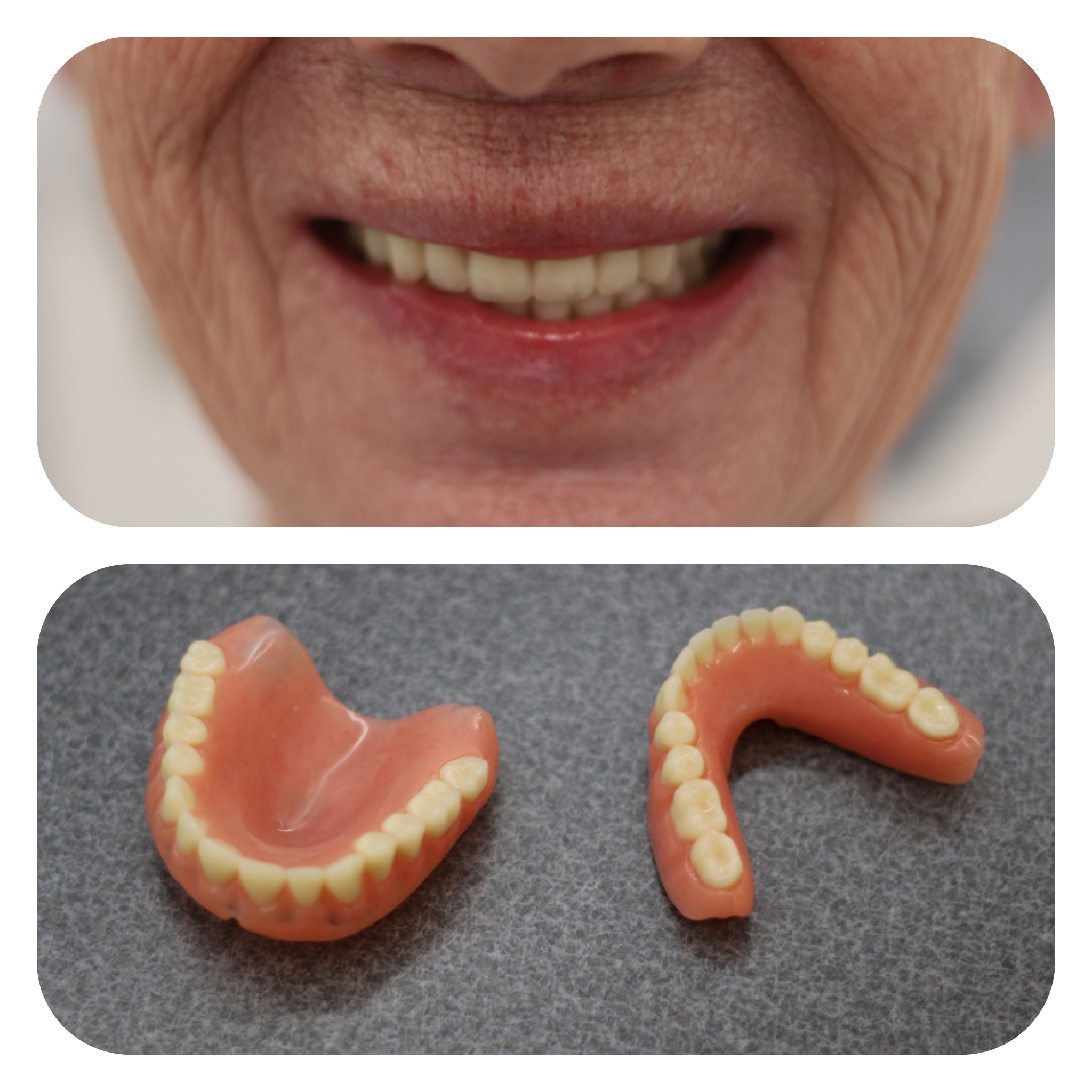 Economy dentures $345 per arch / $545 per set
These dentures are the most affordable option for immediate tooth replacement when you have teeth extracted. While they look great and function well, economy dentures are used as a temporary cosmetic appliance and are generally replaced by our much nicer premium dentures following adequate healing time.